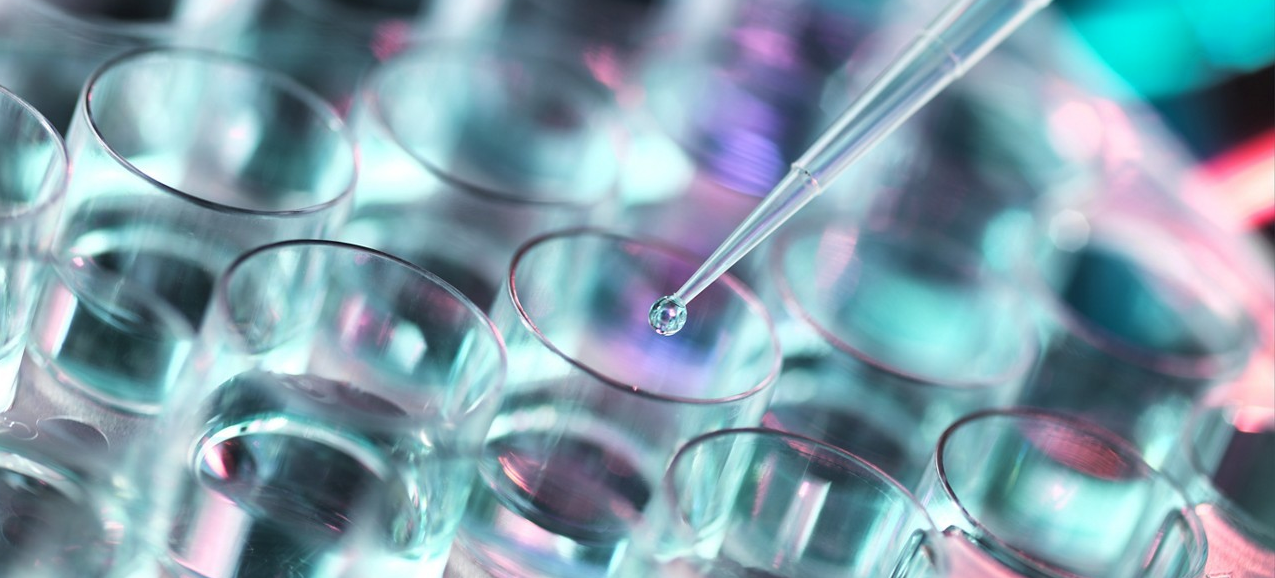 New research from McKinsey & Company, a worldwide management consulting firm, highlights that the pharmaceutical industry lags "dramatically" behind most other industries in digital modernization.
McKinsey assessed the "digital maturity" of more than 200 companies worldwide across 18 common practices spanning four dimensions: strategy, capabilities, organization, and culture.
On a scale of 1-100, pharmaceutical companies averaged a "digital quotient" score of 27, only slightly better than the least digitally progressive industry, the public sector (local, state and national government).
Pharmaceutical companies also trailed far behind digital leaders, which recorded digital quotients as high as 80.
McKinsey senior partner Brian Fox wrote that the research "reveals clear opportunities for [pharmaceutical companies] to improve performance by better connecting digitally with patients and physicians."
The McKinsey team also found that most pharmaceutical companies recognize the critical role digital technology will play in healthcare, but only 10 percent base their strategic decisions on an in-depth understanding of digital.
The Imperative to Evolve Your Digital Capabilities
Fox points out that pharmaceutical companies, like those in other industries, need to evolve to bring digital to the core of their organizations or risk falling behind competitors who "are more deeply integrated within the patient and provider decision-making process."
The report recommends three practices that will help boosts pharma's digital quotient:
Ensure a customer mindset
Link digital to the broader business
Build an efficient operating model
Fox concludes that to be successful at digital adoption, pharmaceutical companies will need to have "structures, processes, and mindsets in place to make them agile and forward-looking."
He adds that "tomorrow's winners will not be defined by the competitors that are strongest today but by those that are quickest to adapt."
You can read the full article, "Closing the Digital Gap in Pharma" at the McKinsey Quarterly.
If you have questions about how your organization can accelerate its digital modernization and transformation efforts, please contact our Boomi experts today.
We can advise you on the best paths to digital maturity. And we can help you develop your integration practice by adopting a modern, cloud-based platform. An integration platform as a service (iPaaS) can greatly reduce the complexities of creating and managing connections to your applications and their data.
Also, please visit Boomi at the annual conference of the Healthcare Information Management and Systems Society (HIMSS 17) in Orlando, Fl., Feb. 19-23. Visit us at HIMSS Booth #7461 to see a live demo of how the Boomi integration platform helps solve the unique challenges facing the healthcare industry.
About the Author

Follow on Twitter Follow on Linkedin Visit Website More Content by Charles Waltner