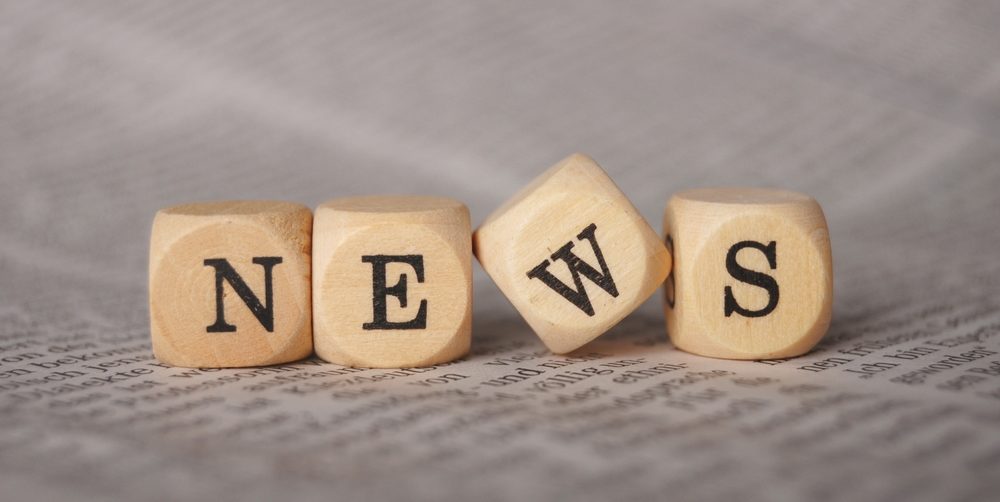 Can integration platform as a service (iPaaS) help your organization tackle its most demanding integration challenges? How are Dell Boomi customers using iPaaS in hybrid IT environments? How can cloud-based integration help improve EDI for e-commerce? What is Boomi's strategic direction? What new features and capabilities is Boomi adding to its platform?
Those are among the questions addressed by the news media in recent coverage of Boomi and the iPaaS market from the past month. We've rounded up the latest pieces from CIO, Diginomica and others to give you a quick tour of how Boomi is revolutionizing the way organizations can integrate their applications and data.
CIO Magazine: Boomi Bringing Startup Mentality to Hybrid Cloud Market
Boomi CEO Chris McNabb sits down for a candid Q&A with CIO magazine to outline how Boomi is helping its customers manage the increasing complexity of hybrid IT environments. Boomi is helping these customers connect virtually anything in the IT landscape, including cloud applications, EDI systems, legacy applications, and the Internet of Things.
Organizations need speed, IT modernization, cost reduction, and ease of use to help "citizen integrators" connect their applications and data, McNabb says. Legacy integration approaches can't meet those emerging requirements. That's why adoption of faster, more flexible iPaaS is growing so rapidly. Full article.
Diginomica: Candy.com's Sweet Solution for EDI-to-ERP E-commerce Integration
The online candy distributor and retailer has slashed trading partner on boarding time from six months to five days using Boomi for e-commerce EDI with NetSuite ERP. Candy.com eliminated the high cost of third-party EDI services and freed resources to focus on sales and business analytics. Full article.
iTnews: Integration Connects the Dots for Teachers Mutual Bank
An Australian bank relies on Boomi to connect legacy systems to modern cloud and mobile apps to realize a single customer view while saving "a pile of cash." Boomi's vital role in this IT modernization initiative has made the bank's CEO one of Boomi's greatest supporters. Full article.
Integration Developer News: Boomi Update Demonstrates Power of Integration to Deliver Digital Transformation
Integration that's fast and streamlined is a vital link in digital transformation. IDN examines how Boomi enables transformation in the latest Boomi platform release that includes more than 200 enhancements, including a new UI, more connectors, and deeper data management and governance. Full article.
IT Brief: Kordia Teams Up with Boomi to Drive Aussie Business Expansion
Kordia, an infrastructure services and security provider, has streamlined data synchronization for better customer service with Boomi as the "software glue" between its network and applications. Boomi's easy configuration capabilities meant that Kordia didn't need to hire specialized developers. Full article.
Enterprise Times: Concur Gets Closer to ADP with Connector
Integrating expense data from SAP Concur to an ADP payroll system has been a pain point for many HR and finance organizations. Now, a new Concur connector from Boomi makes that integration quick and seamless. Full article.
Channel Partners: Boomi's New Channel Chief Focused on Global Expansion
Dave Tavolaro, Boomi's new vice president of business development, discusses his role in advancing partnerships with systems integrators, independent software vendors (ISVs), and original equipment manufacturers (OEMs) amid growing global demand for iPaaS technology. Full article.
To learn more about how Boomi can help your organization address its critical integration needs, please contact the Boomi global office in your region.
About the Author

Follow on Twitter Follow on Linkedin Visit Website More Content by Charles Waltner