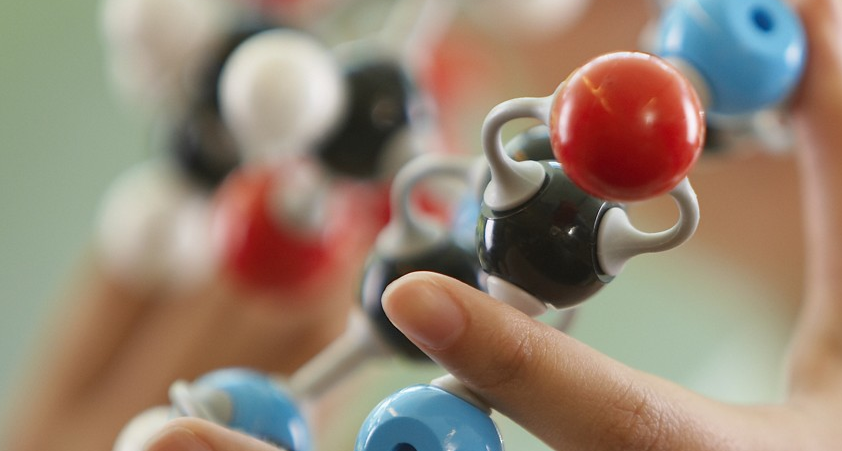 Today consulting firm Accenture announced the launch of its Intelligent Patient Service Exchange (IPSE), powered by the Dell Boomi integration platform.
Accenture's IPSE is a digital marketplace of third-party technology solutions for life sciences companies. It's part of the consulting firm's Intelligent Patient Platform (IPP). Through advanced analytics, the IPP helps life science companies design, deliver, measure, and refine more precise support programs for patients.
Accenture's IPSE marketplace is another example of how new approaches to application and data integration are transforming the healthcare and life sciences industries.
The pioneering Boomi integration platform as a service (iPaaS) helps providers, payers, processors, and medical device manufacturers build connected information systems and networks. And this is exactly what Accenture's IPP is all about.
For the healthcare and life sciences industries, Boomi powers multi-party collaboration, modern channels of patient engagement, and data-driven insights.
With built-in support for industry data standards (such as HL7), the Boomi iPaaS eliminates the time and costs of manual, point-to-point coding. It automates the connection of data and applications across clinical trial sites, contract research organizations (CROs), care providers and payers, and EDI partner networks. (Learn more about how Boomi is helping life sciences and healthcare organizations in our recent press release).
Improving the Flow of Data
Across the healthcare industry organizations are looking to technology to improve patient outcomes and support evidence-based medicine. At the same time they are working to reduce payment processing time, administrative costs, and compliance hassles. But this requires intelligent integration of IT systems, data, and processes within and among healthcare stakeholders.
For example, AnesthesiaOS enables doctors to deliver better patient service at the point of care by streamlining and integrating back-office workflow via the Boomi cloud-native integration platform.
With Boomi helping data and applications work better together, healthcare and life sciences companies can become more agile and efficient.
Trusted by more than 5,000 organizations, Boomi manages billions of integration processes annually. It easily scales to meet high-volume needs and supports real-time, near real-time, and batch processing requirements. And through its master data management capabilities, the Boomi platform can ensure that all data—structured, semi-structured, and unstructured—is fresh, synchronized, and accurate.
As Sudhir Kulkarni of Persistent Systems, a Dell Boomi systems integration (SI) partner, explains in a recent interview, "Patient experience is determined by the totality of patient care which is carried out by different entities within or outside a health system. Shared processes between clinical entities are possible only if there is free-flowing data between them."
Accenture's Intelligent Patient Service Exchange is just that—a free-flowing but secure data exchange—which Dell Boomi is making a reality for the life sciences market.
To learn more about Dell Boomi and its role in healthcare, please download our Healthcare Solution Brief or contact Boomi today.
And please visit Boomi at HIMSS Booth #7461 to see a live demo of how our integration platform as a service (iPaaS) helps solve the unique challenges facing the healthcare industry.
About the Author

Follow on Twitter Follow on Linkedin Visit Website More Content by Charles Waltner